Projects > Teta's Kitchen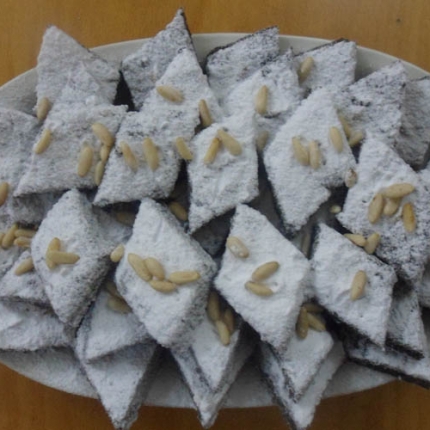 Teta's Kitchen is a fully equipped kitchen at the Active Ageing House Center in Burj Al-Barajneh that supports the overall mission of SSS, improving the quality of life for the elderly by promoting selfsufficiency, creating jobs and preserving culinary traditions. Teta's Kitchen increases the capacity of catering and food delivery services at SSS, complementing other programs such as Green Land, Al Mouneh and our weekly participation at Souk El Tayeb at Beirut Souks, generating revenue with the goal of self-sustainability.
Teta's Kitchen officially opened in 2018.
Visit our stand at Souk El Tayeb.
For catering and delivery, please call +961 3 710 594