Projects > Physiotherapy Clinic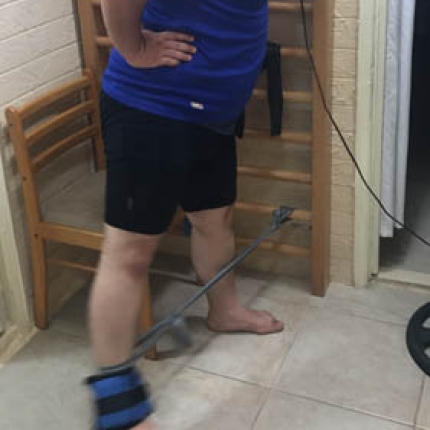 The physiotherapy clinic, established in 2017 at our center in Burj Al-Barajneh, provides professional rehabilitation for musculoskeletal, neurological and orthopedic ailments.
Prior to its opening, patients were often unable to complete required physiotherapy sessions due to the difficulty of accessing centers outside the camp. The clinic is staffed by graduates of the Beirut Arab University Faculty of Physiotherapy who are alumni of the Bridge Program at our partner organization, Unite Lebanon Youth Project, which supports students in Lebanon and abroad.